about us
How we make difference
ENRUDEC (Environment and Rural Development Centre) is a non-racial, non-religious, non-profit making, non-governmental organization
It is based in Kohalpur, Banke. This organization is registered in district administration office Banke..
It is affiliated with social Welfare Council, Kathmandu and NGO federation, NGO Coordination Committee and Human Rights Alliance.
The Organization was established by former and existing UNV and DDS Volunteer, Human Rights Activists, Social and Voluntary Development Activist, Researchers and Experts of various fields in 1997.
learn more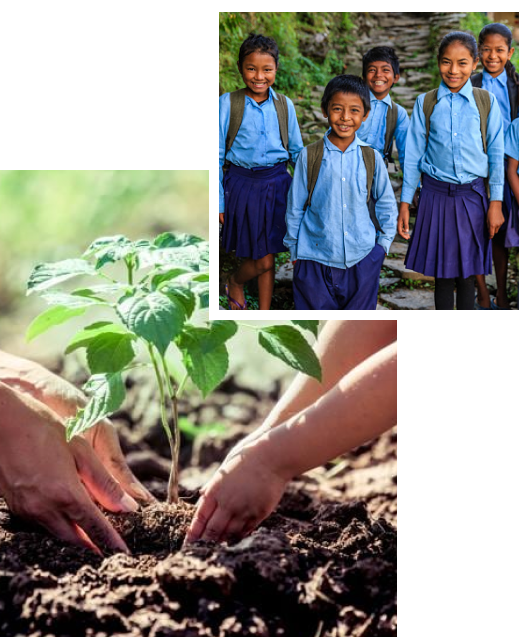 Our Thematic Areas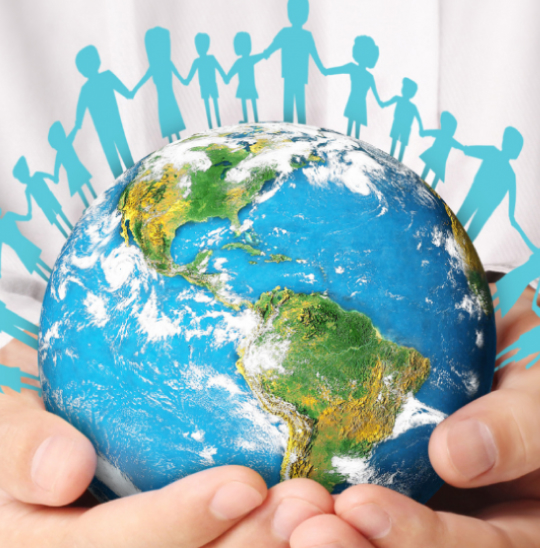 Human Rights and Local Governance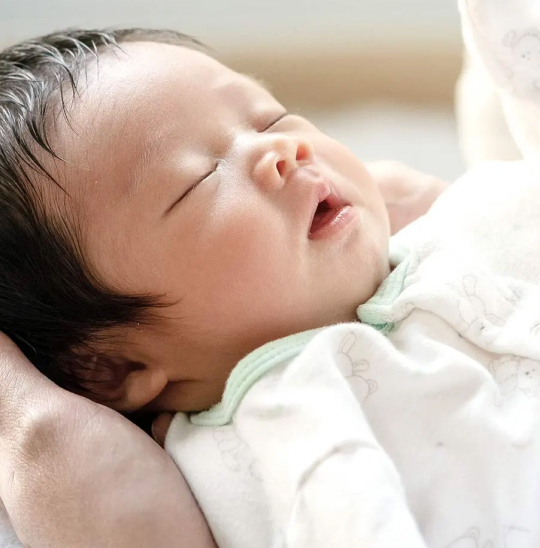 Child Health & WASH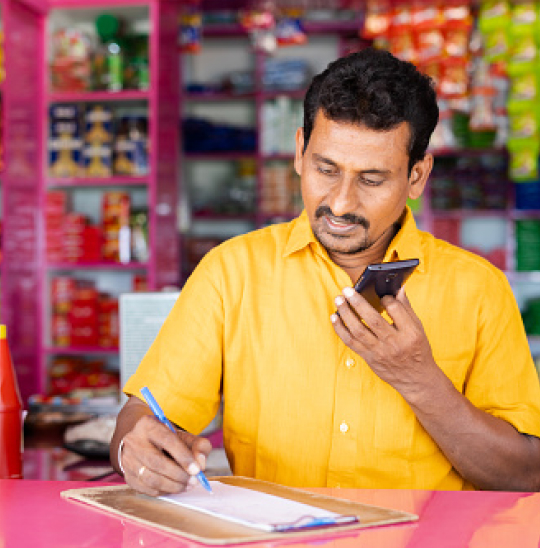 Livelihood and Enterpreneurship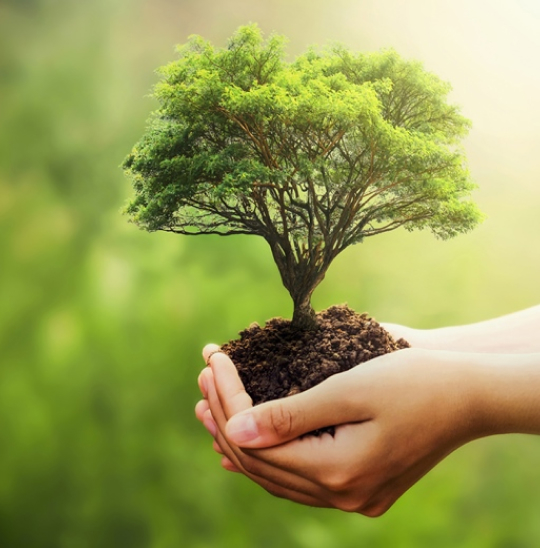 Biological Diversity & Management
News and Events
Stay informed about the latest events in our campaign and how you can get involved.
View All